Durable, natural, and eco-friendly materials
We use eco-friendly MDP and MDF boards. They are made from 100% recyclable materials. Boards are high quality and highly durable, making them perfect for high-end furniture.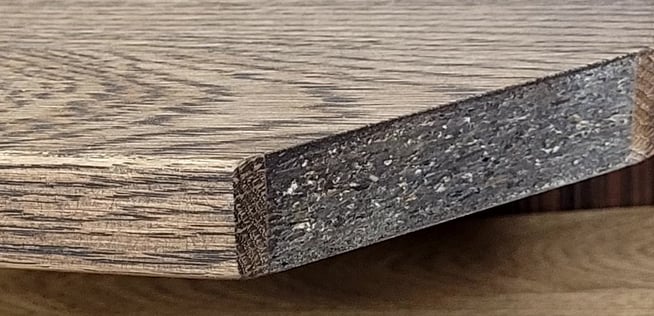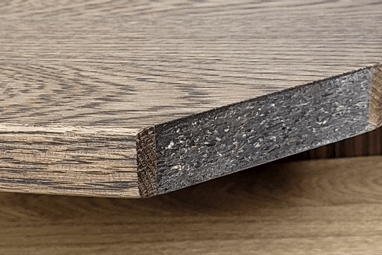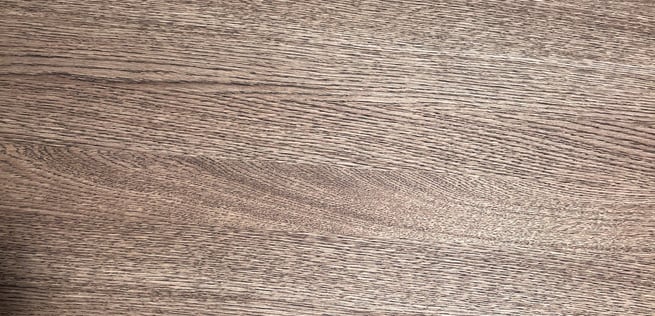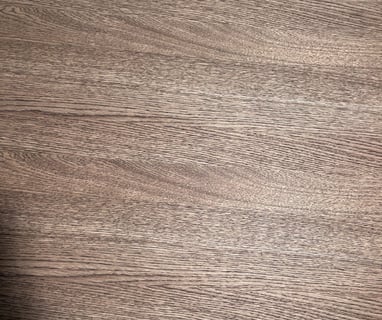 Premium oak veneers are made from thin slices of oak, which gives furniture a solid oak appearance. This technique makes products resistance to bending and cracking. The veneers in our collection are thick, 1-1.5 mm, which makes them durable and long-lasting. Veneer cuttings are mixed radial and tangent to get a real oak-looking experience. We select perfect pieces of 60mm width oak veneer and match panels with edges. We do everything to create a hardwood wood feeling.
Lithuanian oak is known for its durability and strength, which makes it a popular choice for use in the construction of furniture. The wood of the Lithuanian oak tree is typically a light golden brown color, with a straight grain and a distinctive, open-pored texture.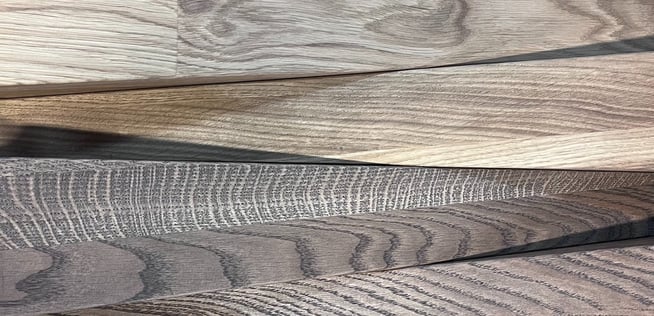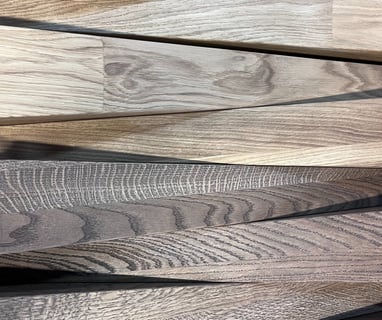 Lithuanian ash is a popular choice for furniture due to its durable and sustainable properties. The wood is usually a pale cream color with a straight grain and smooth texture. It's also resistant to splitting, making it an excellent option for projects that require strong yet lightweight wood.