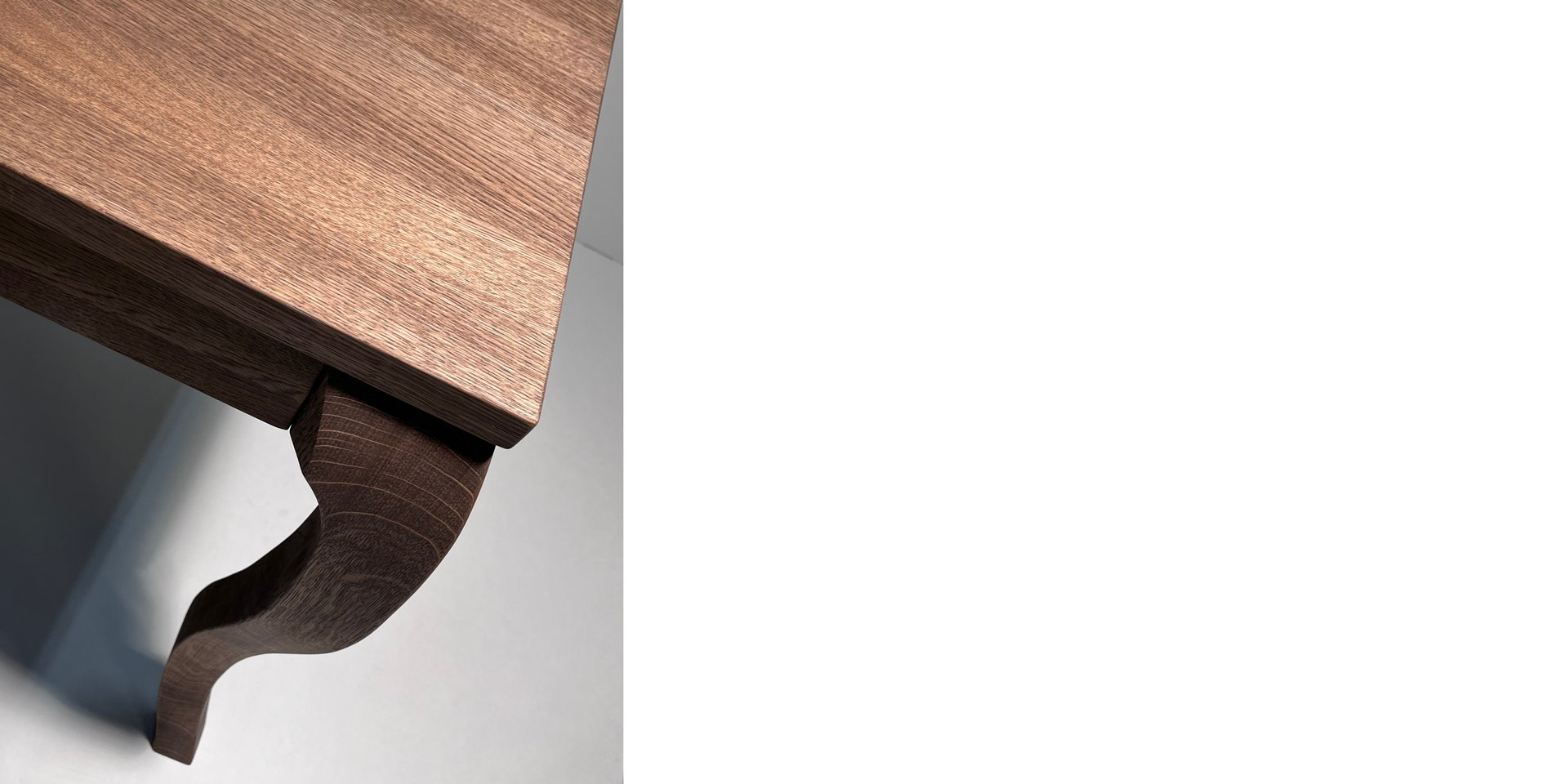 Natural Sustainable Furniture
WoodAim focuses on high-quality natural materials and implements eco-friendly techniques to develop long-lasting furniture.
WoodAim completed many projects focusing on sustainability, durability, and design. We ensure that our furniture meets the highest standards of performance and reliability. Carefully selected high-quality materials and unique manufacturing techniques increase products' durability by saving up to 10 times environmental resources. Our team is dedicated to finding sustainable ways to create long-lasting furniture.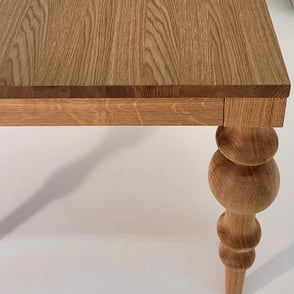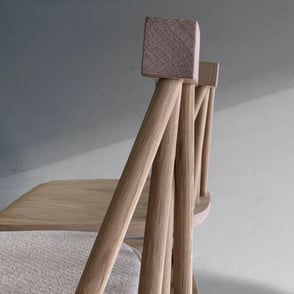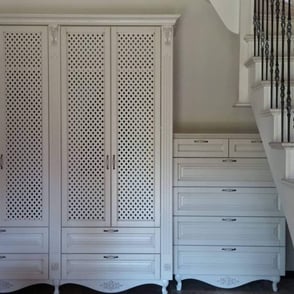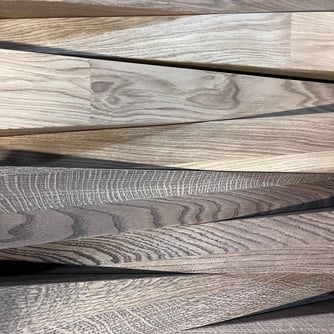 Common solid oak challenges like movement that makes splits and cracks led us to rethink the whole production process. We focused on recreating the visual structure, eliminating current issues, and keeping the high quality. Using solid oak with a premium Oak Veneer combined with MDP or MDF board inside eliminates widespread hardwood oak issues, makes furniture more sustainable, and gives resistance to heat, cold, and moisture.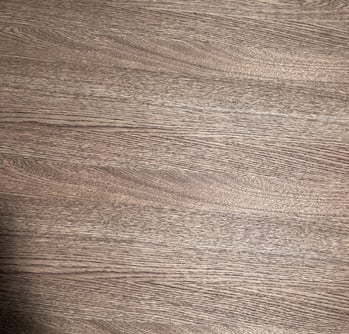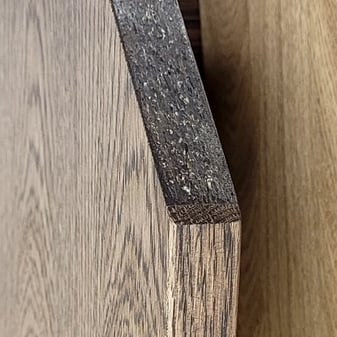 Established in 1996, our family business has been creating and designing high-quality furniture with a focus on sustainability for over three generations. We believe that furniture should not only look great but also serve a greater purpose. This philosophy has led us to develop innovative techniques for reducing waste, using eco-friendly materials, and ensuring that our manufacturing processes are as environmentally friendly as possible.
Our experience and success in completing luxurious projects have sharpened our dynamic approach and commitment to design.
As we look to the future, we're excited to continue pushing the boundaries of design and sustainability. We're constantly searching for new ways to impact the world through our work positively, and we're dedicated to creating exclusive furniture that will last for generations to come. We're proud of our heritage and are committed to preserving the legacy.